God's work never stops. We have had in-person worship (with reservations) for a couple of months; however, beginning on May 16, worship will be held in the church ballpark parking lot–with members staying in their cars or sitting beside their cars.
In the meantime, Pastor Beth and Alissa are still hard at work–from their homes. Their contact numbers remain the same. Thank you for continuing to send your offerings to the church to support our work—the work of Grace Lutheran Church of Winchester.
We have a list of church members who have volunteered to pick up groceries for those unable to leave their homes. If you need this type of assistance, please contact Pastor Beth at 920-562-2853 or Alissa Olson – 920-277-7619.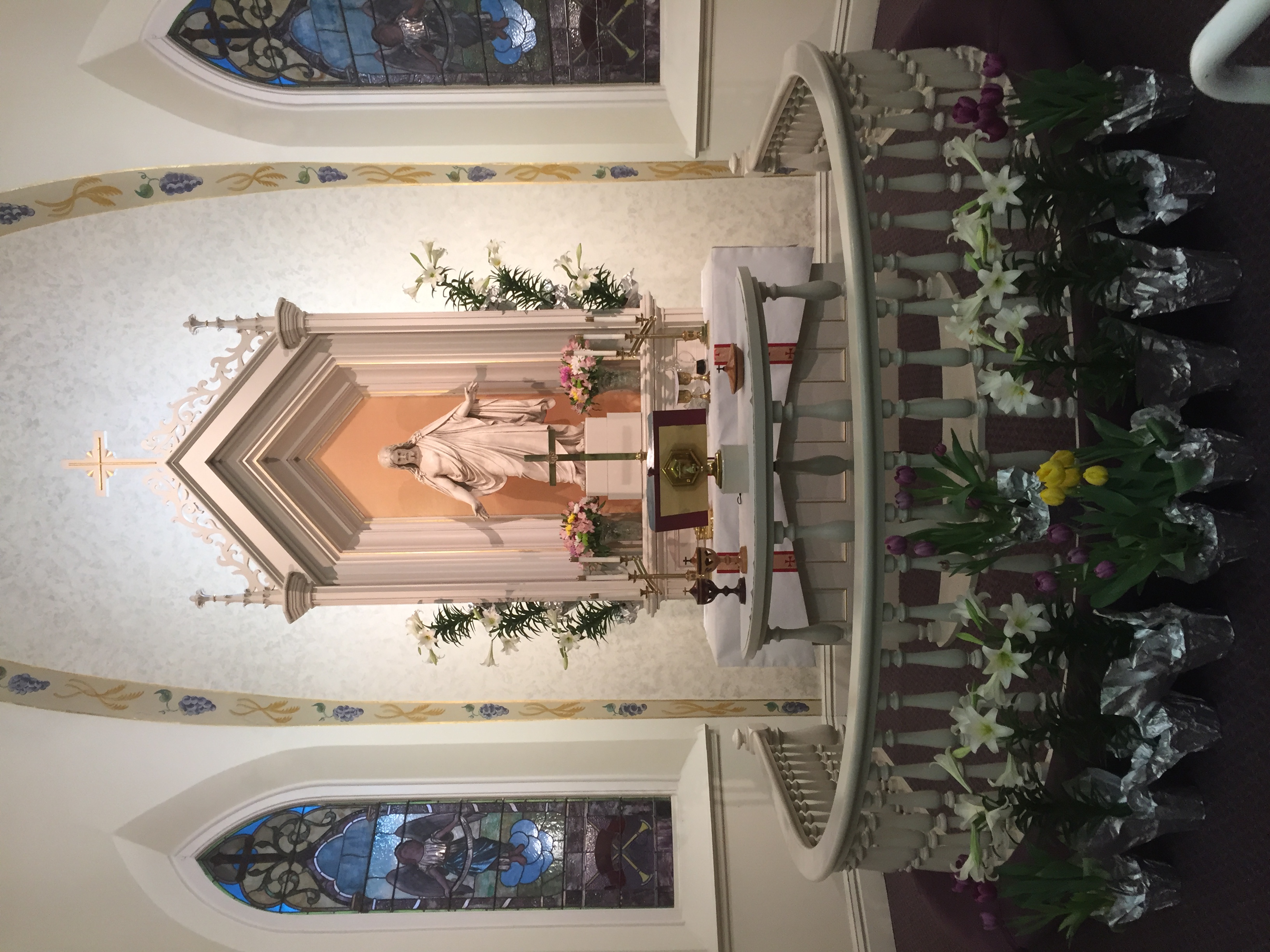 Alleluia! He is risen indeed!